Best Engineering Universities in Bangladesh
Bangladesh University of Engineering and Technology

At Bangladesh University of Engineering and Technology (BUET), engineers have a long history. BUET is Bangladesh's premier engineering and technology university. This university is commonly referred to as BUET. This institution, located in Dhaka, Bangladesh's capital, provides top-tier students with high-quality education and research. It comprises 18 departments organized into 5 faculties. It has provided technical advise on key infrastructure development projects since its inception. Many BUET graduates have gone on to great success in their careers all over the world.
Shahjalal University of Science & Technology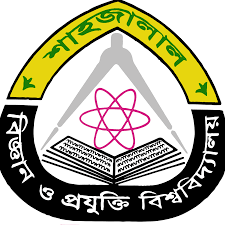 Shahjalal University of Science and Technology, founded in 1986, is one of the greatest engineering institutes in Bangladesh. SUST offers an integrated honors program for the first time in Bangladesh. SUST students must take two language courses, Bangla and English. The natural beauty of its campus, which is flanked by hills and a tea garden, appears to be cutting-edge. The institution has been noted for its exceptionally research-oriented as well as academic programs since its beginnings.
Khulna University of Engineering & Technology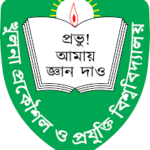 The Khulna University of Engineering and Technology is a technological pioneer in Bangladesh. It provides a favorable learning environment for the students. It is one of Bangladesh's leading research institutions. The university's current faculties include Civil Engineering, EEE, and Mechanical Engineering. A new Faculty of Science and Engineering is currently being developed. Without a doubt, KUET promotes Bangladesh as a destination for world-class academics.
Rajshahi University of Engineering and Technology [RUET]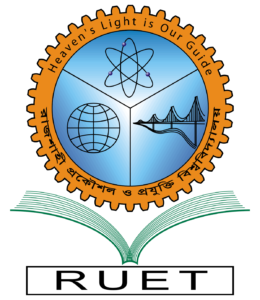 RUET is the country's second-oldest and most prestigious engineering school. It offers great engineering and technology education and research. Science and engineering departments provide both undergraduate and graduate degrees. This university's faculty and students work as researchers in a range of subjects. The laboratory environment is well-equipped. Faculty members participate in research activities in addition to their regular academic obligations. This university boasts a considerable number of international students in addition to domestic students.
Chittagong University of Engineering and Technology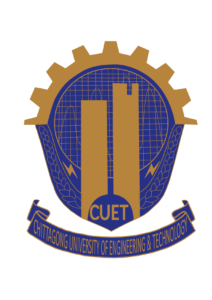 CUET is yet another highly regarded engineering university in Bangladesh. Chittagong Engineering College, founded in 1968, gave birth to this Institute. A huge workshop is offered, as well as other facilities. Another distinguishing feature of this school is its superb laboratory equipment as well as its relaxing atmosphere. Although it is a little out of the way from the main town of Chittagong, it has all of the necessary amenities, including buses and ambulances. It gives a nice and friendly environment in which to study and grow psychologically.
Ahsanullah University of Science & Technology [AUST]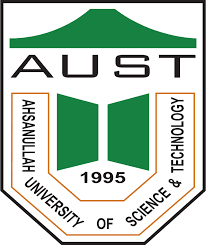 The Ahsanullah institution of Science and Technology is a well-known Bangladeshi Top private institution. This university, commonly referred to as AUST, was Bangladesh's leading non-government engineering institute. The university is recognized as one of the best engineering schools in Bangladesh, as well as the leading non-government engineering school. This institution was established with the intention of becoming a significant leading center in science, technology, engineering, and business via knowledge production and transfer.
Mawlana Bhasani Science & Technology University [MBSTU]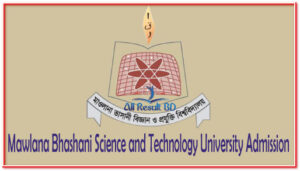 This is Bangladesh's 12th government-funded public university and the country's second public institution for science and technology. Its specialities include science, technology, and business. It is named after political figure Mawlana Abdul Hamid Khan Bhashani. This university seeks to educate its students on the most effective ways to merge science and technology. MBSTU students not only have scientific knowledge, but also the norms and values required to develop into entire social human beings.
Jashore University of Science and Technology [JUST]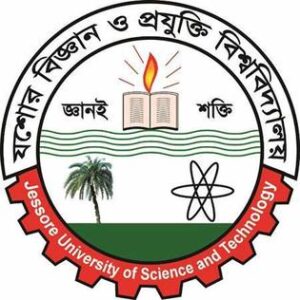 JUST (Jashore University of Science and Technology) is a Bangladeshi government-funded engineering university. It was established in 2007 and began providing four-year college courses in 2009-2010. On June 10, 2009, the first set of understudies began classes. Environmental Science and Technology, Computer Science and Engineering, Fisheries and Marine Bioscience, and Microbiology were the first four divisions. However, this university currently has 26 departments organized into 6 faculties. Some of the primary faculties of these 7 include Engineering and Technology, Applied Science and Technology, Biological Science and Technology Home, and Health Science.
Noakhali University of Science & Technology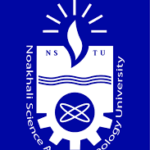 The goal to maintain high educational standards drove the foundation of Noakhali Science and Technology University. It has been running without any session jams or student politics since its beginning. This University community is adamant about achieving its ultimate goal of success. The university was established on July 15, 2001, and academic operations commenced in 2006. NSTU is one of four fundamental scientific courses that can help the county, country, and ultimately the entire planet.
Pabna University of Science & Technology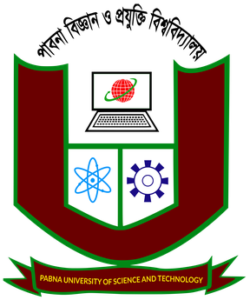 Pabna University of Science and Technology, founded in 2008, is the final university on this list of the Top 10 Engineering Universities in Bangladesh. Since its inception, the university has grown at a rapid pace. The activities, quality, research, and prestige of the institution are rapidly expanding. It has five faculties and twenty-one departments. PUST aims to promote excellence in postsecondary education by cultivating skilled professionals and enlightened citizens via knowledge development and dissemination.